I am a skilled and versatile 3D professional with over 4 years of experience creating video game art assets, currently working as Lead Technical Character Artist on the upcoming mmorpg "The Secret World".
I am self motivated, innovative and can adapt quickly to new solutions.
I am confident in meeting all challenging and mission critical deadlines, and I can work well under pressure.



experience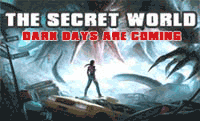 04/2010 – present 
Lead Technical Character Artist Funcom Studio Beijing
The Secret World © 2010 funcom


supervising the creation of art assets
maintaining existing and establishing new production guidelines
tutoring artists
setting artwork benchmarks and examples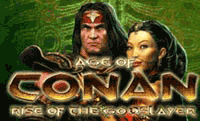 02/2009 – 04/2010 
Lead Character Artist Funcom Studio Beijing
Age of Conan:Rise of the Godslayer © 2010 funcom
acting as a liaison between art direction in Oslo and the Beijing studio
hands-on creation art assets
supervising a team of 15+ Chinese artists
documenting and explaining the production pipeline
reviewing art assets to meet quality and technological standards
setting artwork benchmarks and examples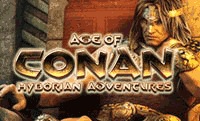 01/2006 – 02/2009 
3D Graphic Artist Funcom Studio Oslo
Age of Conan:Hyborian Adventures © 2009 funcom


modeling and texturingof characters, monsters and armor sets
skinning and exporting of art assets 
reviewing outsourced character assets


skills and knowledge
software:
Excellent knowledge in:


Maya
Studio Max
Photoshop
zBrush
Basic knowledge in:
UnrealEd
Bodypaint
Mudbox
After FX
Shake
Illustrator
Premiere
Painter
Quark Xpress
Silo

skills:
High and Low Polygon Modeling
Excellent understanding of topology
Creating texture maps by hand and photographic references
Creating normal,ambient occlusion, specular and light maps
Character setup and skinning
basic knowledge of real-time shaders
MEL scripting
Problem solving
Adaptability to new technologies, processes and techniques
Teamwork and communication
Ability to meet deadlines and work under pressure
Troubleshooting and ability to devise creative solutions
Task management

languages:
German (native)
English (fluent)